Take the Guesswork Out of Balance Sheet Management
We recognize that community financial institutions need access to the same balance sheet and portfolio management employed by the larger institutions. Our team of dedicated professionals will serve as your conduit to the capital markets, assisting depositories in managing day-to-day balance sheet needs both efficiently and competitively. We have the longevity, experience, and ingenuity to provide the highest service level backed by systems, proprietary technology, and featuring Insight.
Bond Trades
We view the bond portfolio as a critical component of the balance sheet. Not only is it a key source for earnings, but it's also used for liquidity and is an integral player in the asset-liability position of the bank. That's why we view ourselves as more than just a salesperson; we strive to consider your earnings, AL goals, and liquidity issues in every bond trade we recommend and execute.
Brokered CDs
Attracting the lowest-cost deposits can be challenging in certain markets and economic environments. Getting local depositors to lock money away for several years is always a challenge, no matter the current market. Fortunately, the brokered deposit market can provide you the platform to achieve your short and long-term funding goals even if your local depositors are hesitant about locking up their money for more than a year, or you are hesitant about taking on short-term funds. Whether the request is large or small, long-term or short-term, look to our seasoned professionals to fill your funding requests.
FNMA DUS
SouthState|DuncanWilliams has purchased over $35 billion in DUS since 2010 making us one of the largest buyers outside of Fannie Mae. We have been an active market-maker in both the origination and distribution of DUS securities since 1998 and have established the SouthState|DuncanWilliams name within the FNMA DUS community. We are one of the only firms that makes a market for all 24 approved lenders.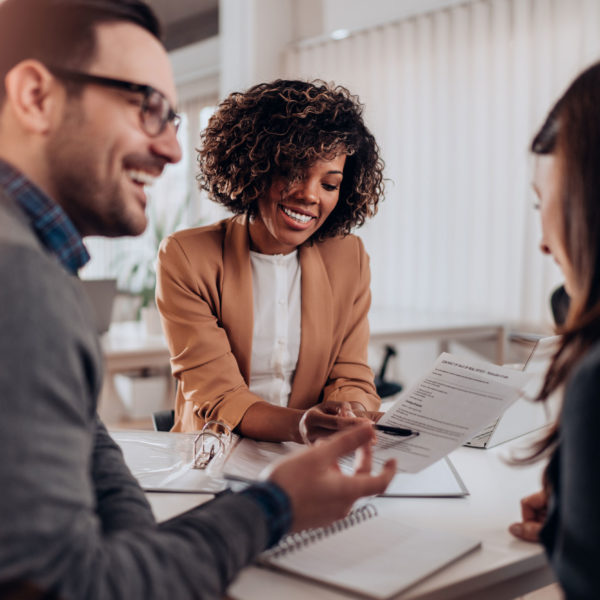 Bond Accounting & Safekeeping
Bond Accounting is one of those critical but often overlooked services. It's typically only noticed when something goes awry. Your frustration with vendor-supplied software led us to develop Insight, our own bond accounting system integrated with the safekeeping and bond trading platforms for a seamless interface across these critical areas. Finally, and most importantly, we have experienced and talented personnel who can assist from account set-up to monthly processing questions.
Learn More About Insight
Asset / Liability Management
Asset / Liability Management is an intricate task combining deep knowledge of the component pieces of the balance sheet, the dynamics that act on those pieces, and estimating and measuring the effect on the risk position and earnings of the bank. We have the modeling tools and experienced team to help guide your AL management from initial set-up to monthly reporting and every step in between.
TBA Mortgage
SouthState Duncan's TBA (To Be Announced) Trading desk's objective is to develop long term market relationships with Capital Markets desks involved in hedging and trading mortgage interest rate exposure. Specifically, the TBA desk is positioned as a capital markets bridge to market participants seeking TBA/MBS and Spec Pool trading liquidity in the residential mortgage space. The business line's directive is to grow in partnership with our clients as we help navigate the capital markets by providing liquidity in a stable, fair and predictable fashion.
Services Offered:
• TBA trading & hedging liquidity
• Specified Pool trading liquidity
Whole Loan Trading
SouthState|Duncan Williams Whole Loan Trading desk has a national presence and regularly assists credit unions, banks, funds, fintechs and originators with their liquidity needs. We pride ourselves in guiding our clients through trades with a true hands-on approach and actively manage the entire process. We look to forge long-term relationships with all our clients, regardless of size, and therefore employ full transparency in our actions.
Core Services:
Whole Loan Sales, Loan Participations, Portfolio Analysis, Forward Flow Relationship Development, Due Diligence Management, Market Color & Commentary
Loan Types:
1-4 Residential Mortgages, Commercial Real Estate, Multifamily, Construction, Auto, RV, ATV & Boat, Consumer, Performing, Modifications, Distressed & Non-Performing